"The KAUST Alumni Change Makers Awards digital campaign, a collaboration between the university's central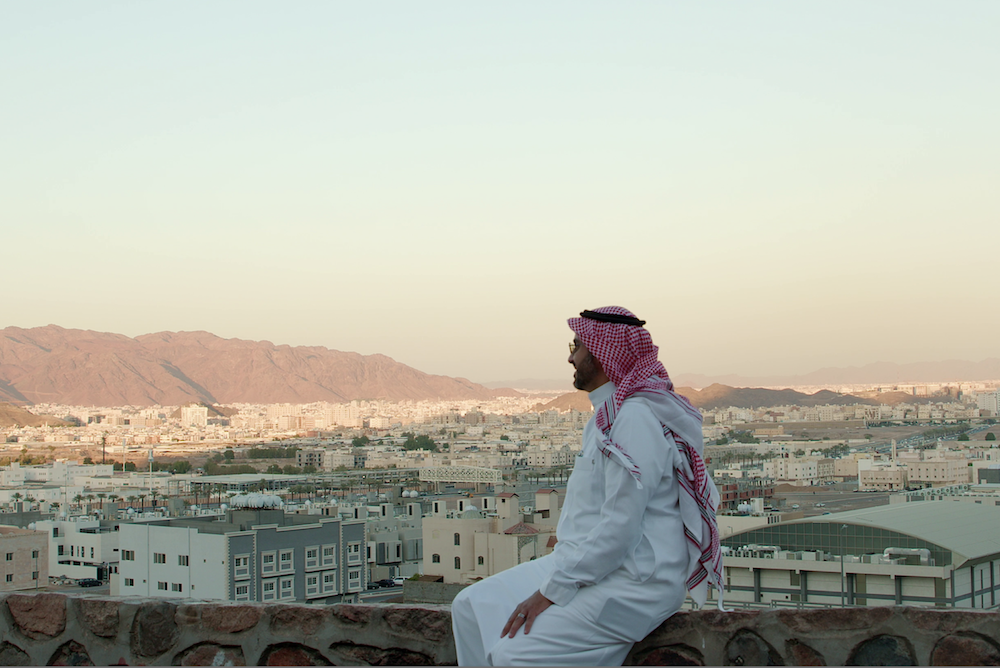 communications team and Alumni Affairs, aimed at strengthening connections between KAUST and its alumni. Theinaugural year of this initiative was designed to honor and celebrate KAUST alumni making significant impacts in Saudi Arabia and internationally.

To truly capture the attention of our target audience, we created a series of high-quality video interviews and written profile features telling the stories and the impacts of each of the three winning "Change Makers." The production process was a triumph of both logistics and technical complexity, which was executed across multiple locations on three continents, and required seamless collaboration and engagement with numerous entities.