With thanks to alumna Dr Yasmeen Najm, Innovation and Technology Lead at NEOM (in the Hydrogen and E-fuels team) for her fantastic presentation during KAUST's Research Open Week on NEOM Green Hydrogen – the second wave of energy transition.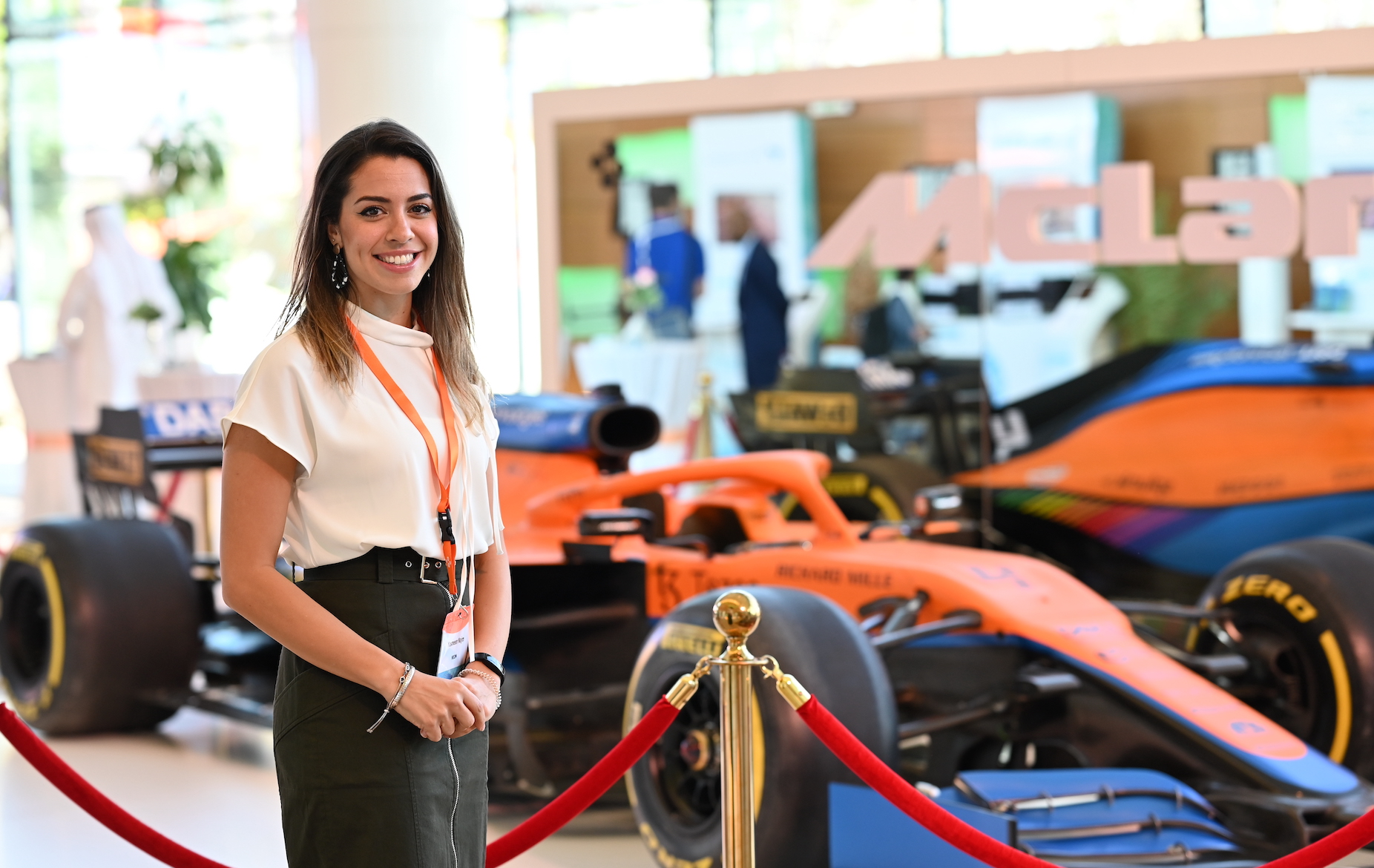 Dr Najm was one of the founding class members in the KAUST Gifted Student Program in 2008, and received her undergraduate degree University College London in Genetics. She completed her MS at KAUST in 2013 in Environmental Science and Engineering, later graduating with her PhD in 2019 in water treatment and algal biofuels.
Special thanks to Dr Najm for her time and expertise. Our volunteer alumni network continue to play a significant role in all we do at KAUST, and Alumni Affairs is deeply grateful.